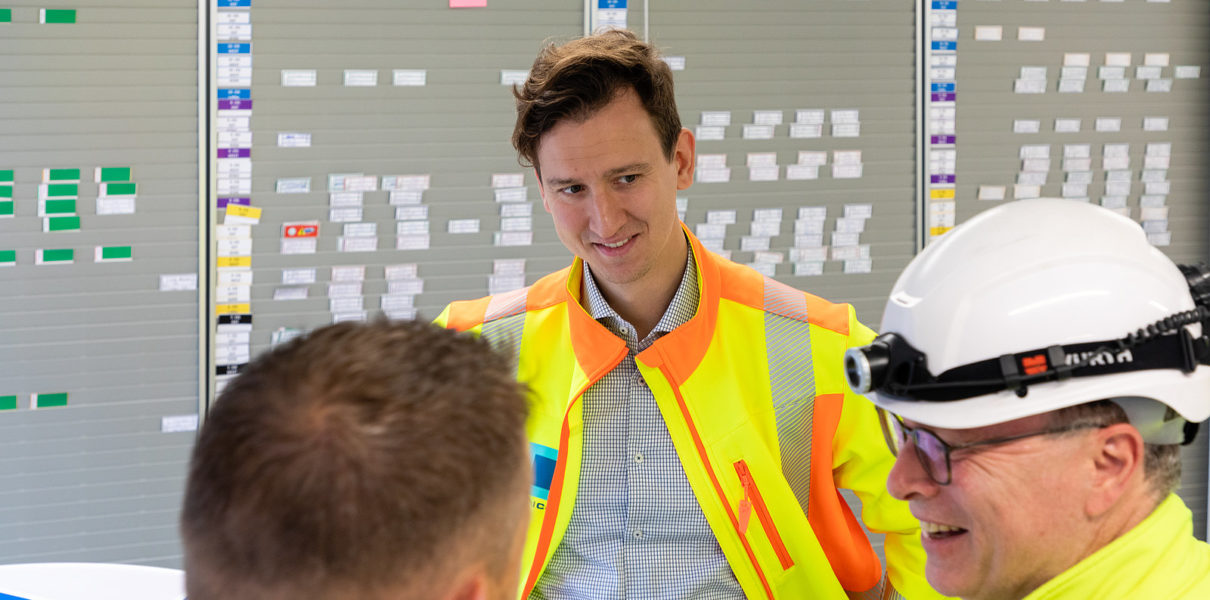 In the middle of Berlin, omniCon, as Construction Manager, has realised what is probably the most intelligent building in Europe. cube berlin sets completely new standards in the field of intelligent building technology and meets high aesthetic demands. But even...
Weiter lesen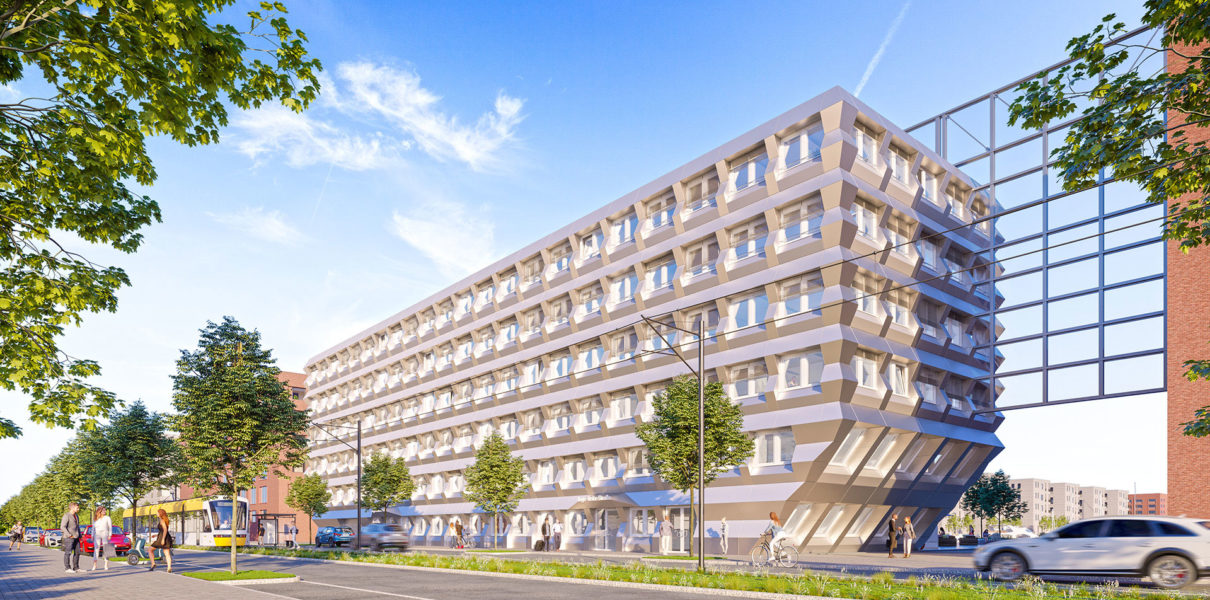 CA Immo today celebrated the topping-out ceremony for the ZigZag office building in the Zollhafen Mainz district development, together with the Mayor of Mainz, Michael Ebling and the head of the building department, Marianne Grosse, and numerous guests. Completion...
Weiter lesen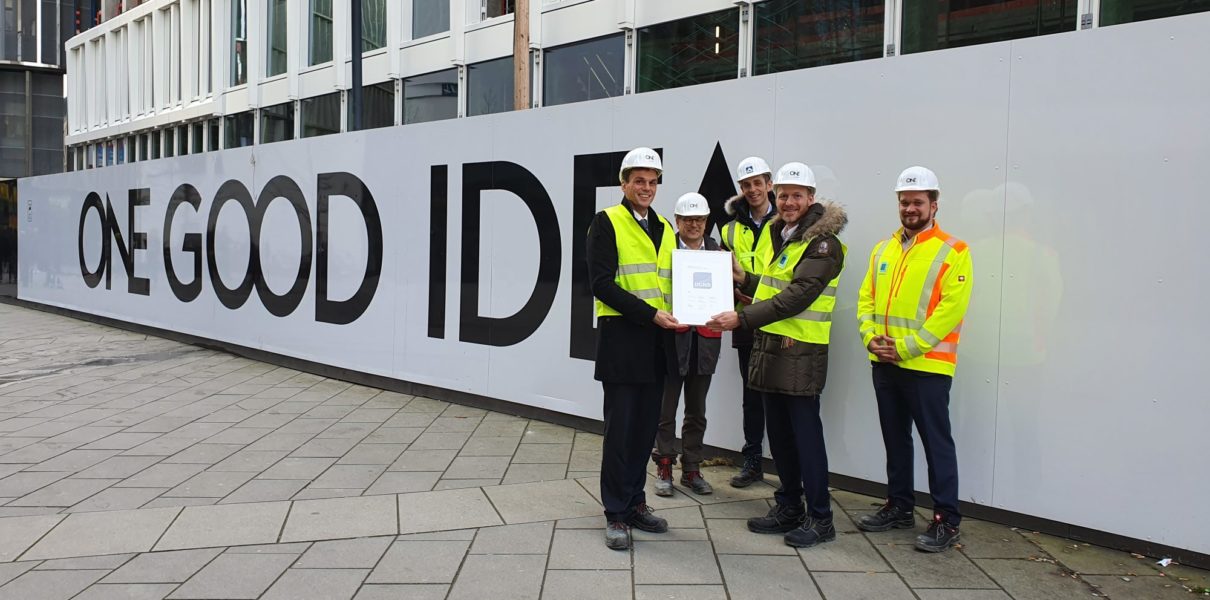 The Deutsche Gesellschaft für Nachhaltiges Bauen e. V. (DGNB) has awarded the office and hotel high-rise building ONE with a preliminary platinum certificate. The ONE scores particularly well on indoor air quality, acoustic and thermal comfort and energy costs....
Weiter lesen